Trailer skirt-Thermoplastic
Product Detail
Product Tags
A trailer skirt or side skirt is a device affixed to the underside of a semi-trailer, for the purpose of reducing aerodynamic drag caused by air turbulence.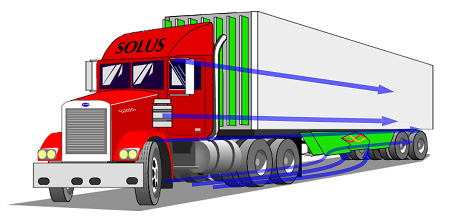 Trailer skirts comprise a pair of panels affixed to the lower side edges of a trailer, running most of the length of the trailer and filling the gap between the forward and rear axles. Trailer skirts are typically constructed of aluminum, plastic, or fiberglass, with plastic the most resistant to damage from side or bottom impacts.
A 2012 investigation by SAE International of nine trailer skirt designs found that three provided fuel savings greater than 5%, and four provided savings between 4% and 5%, compared with an unmodified trailer. Skirts with reduced ground clearance offer greater fuel savings; in one instance, reducing ground clearance from 16 in (41 cm) to 8 in (20 cm) resulted in an improvement in fuel savings from 4% to 7%.One 2008 Delft University of Technology study found fuel savings of up to 15% for the particular design studied. Sean Graham, president of a major supplier of trailer skirts, estimates that in typical use, drivers see fuel savings of 5% to 6%.
We can help our clients to make the design. Save your time and cost to assemble. Accessories can be customized. With rich experience in structure design, we can meet most of customers requirements.
Light weight
Due to the special honeycomb structure, the honeycomb panel has very small volume density .
Taking 12mm honeycomb plate as an example, the weight can be designed as 4kg/ m2.
High strength
The outer skin has good strength, the core material has high impact resistance and overall stiffness, and can resist the impact and damage of large physical stress
Water-resistance and moisture-resistance
It has good sealing performance and we does not use glue during our production process
There is no need to worry about the impact of long-term outdoor use of rain and humidity, which is the unique difference between the material and wood board
High temperature resistance
The temperature range is large, and it can be used in most climatic conditions between - 40 ℃ and + 80 ℃
Environment protection
All the raw materials can be 100% recycled and have no impact on the environment
Parameter :
Width: it can be customized within 2700mm
Length: it can be customized
Thickness: between 8mm~50mm
Color: white or black
The foot board is black. The surface has pitting lines to achieve the effect of anti slip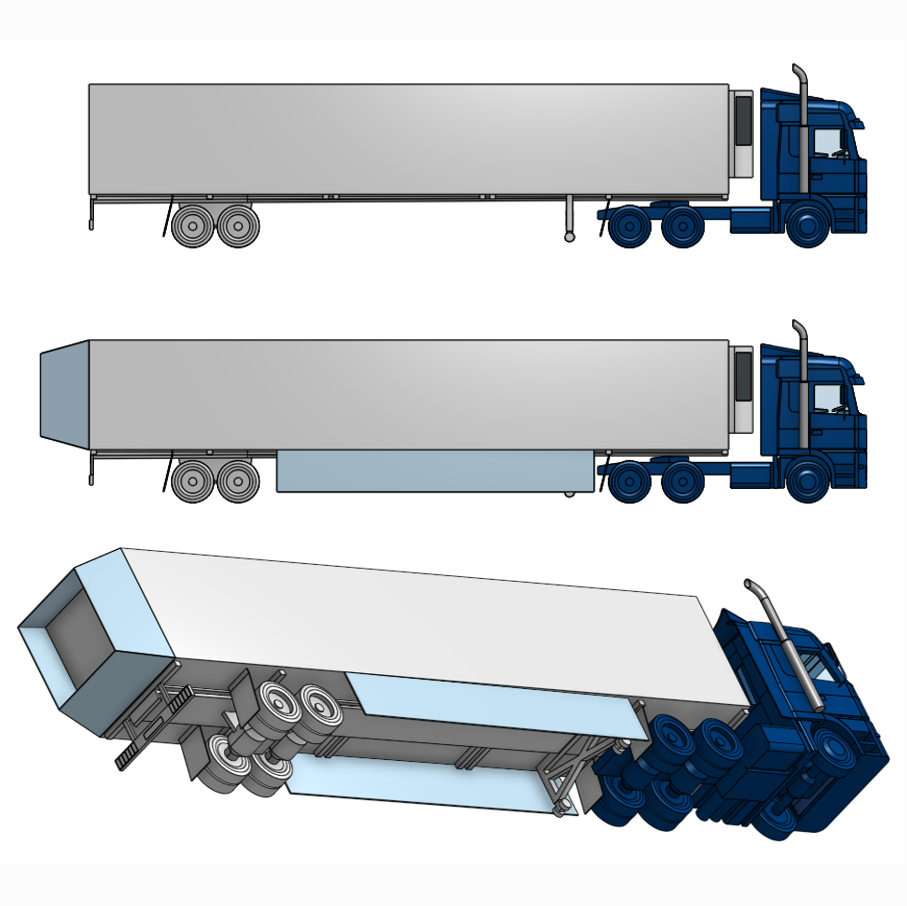 ---
Previous:
Dry Cargo Box panel-Thermoplastic
---
Write your message here and send it to us