Product Detail
Product Tags
The Introduction of Honeycomb composite Scaffold board
This Sandwich Panel product uses outer skin as the core, which made by continuous glass fiber (high strength, high rigidity and high toughness) mixed with thermoplastic resin. then composite with polypropylene (PP) honeycomb core through Continuous thermal lamination process.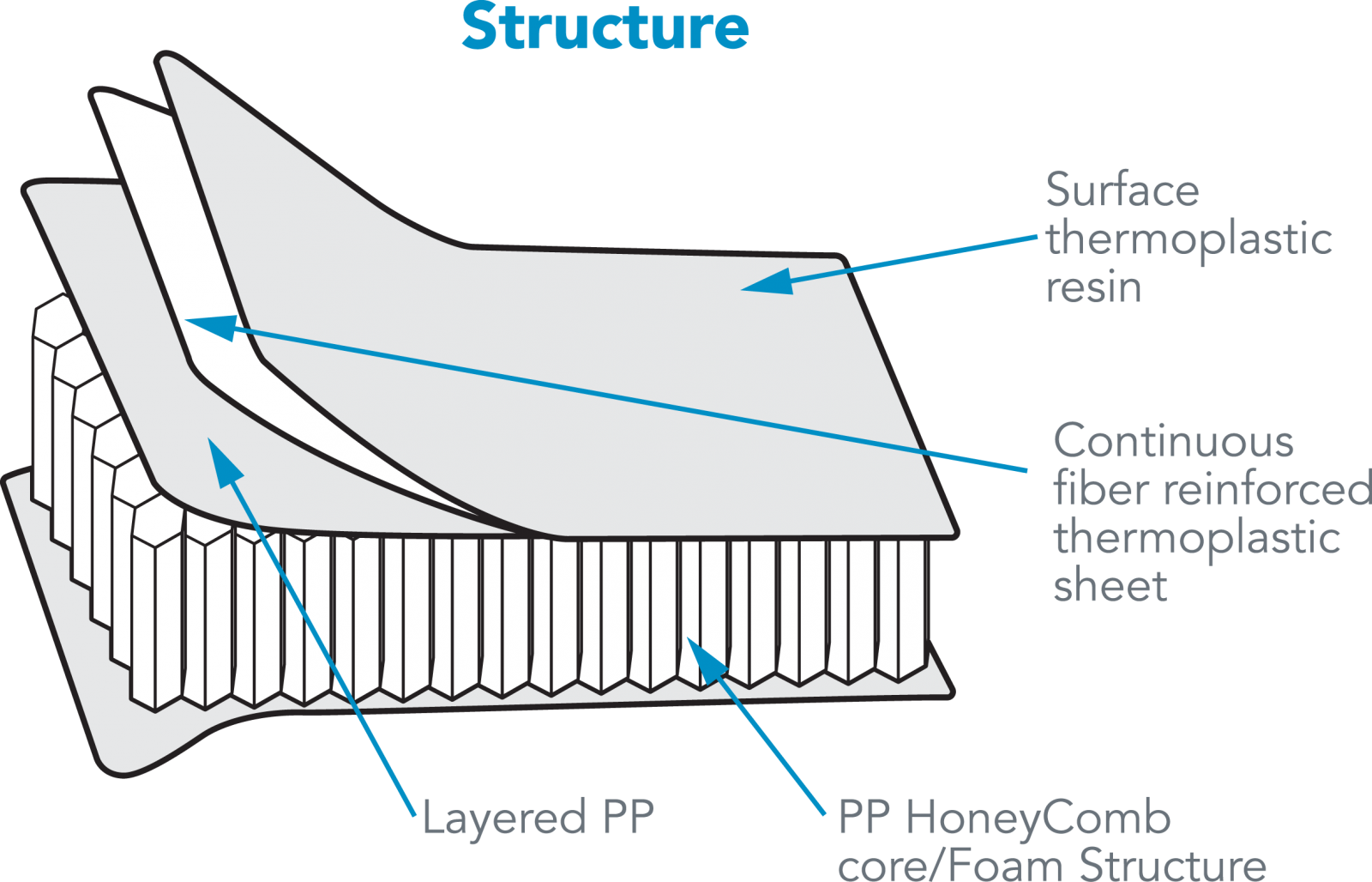 why we use this structure
This involves high-end bionic design. In short, the bottom of each cell of the hexagonal honeycomb core is composed of three identical rhombies. These structures are "exactly the same" with the angles calculated by modern mathematicians.
And It is the most economical structure. The board made of this base is of high strength, light weight, high flatness, large capacity and extremely strong, and it is not easy to conduct sound and heat
Light weight
Due to the special honeycomb structure, the honeycomb panel has very small volume density .
Taking 12mm honeycomb plate as an example, the weight can be designed as 4kg/ m2.
High strength
The outer skin has good strength, the core material has high impact resistance and overall stiffness, and can resist the impact and damage of large physical stress
Water-resistance and moisture-resistance
It has good sealing performance and we does not use glue during our production process
There is no need to worry about the impact of long-term outdoor use of rain and humidity, which is the unique difference between the material and wood board
High temperature resistance
The temperature range is large, and it can be used in most climatic conditions between - 40 ℃ and + 80 ℃
Environment protection
All the raw materials can be 100% recycled and have no impact on the environment
Parameter :
Width: it can be customized within 2700mm
Length: it can be customized
Thickness: between 8mm~50mm
Color: white or black
The foot board is black. The surface has pitting lines to achieve the effect of anti slip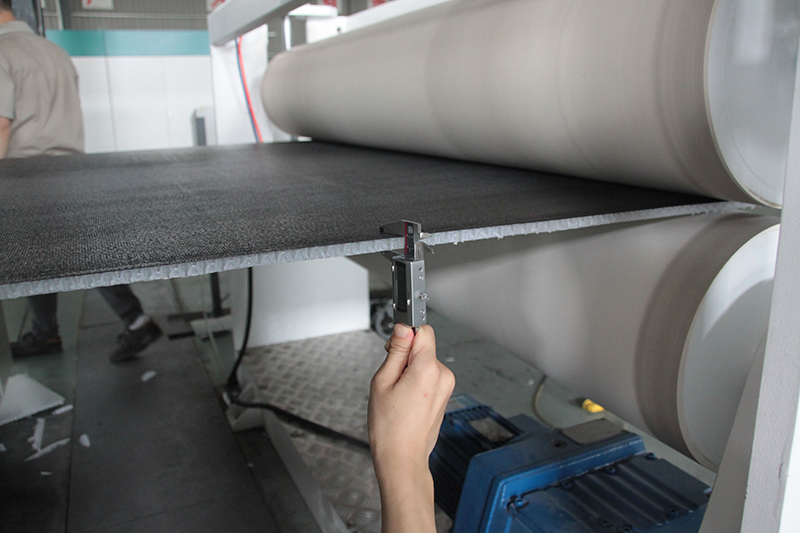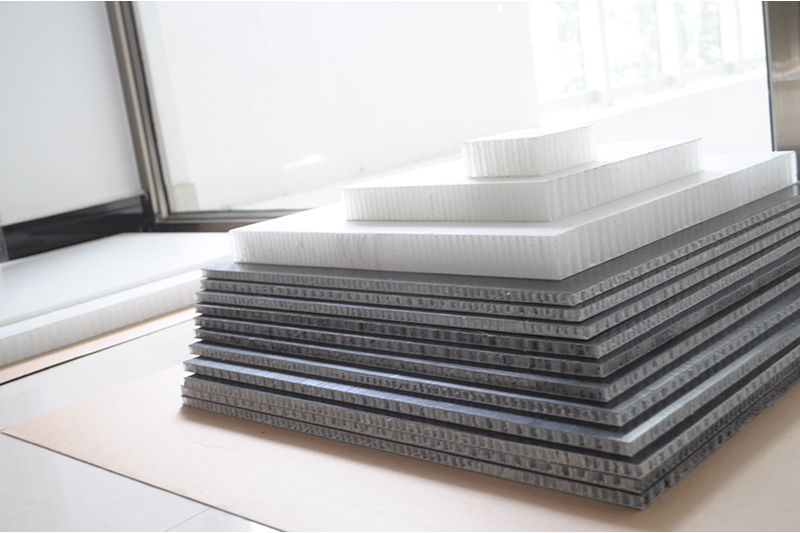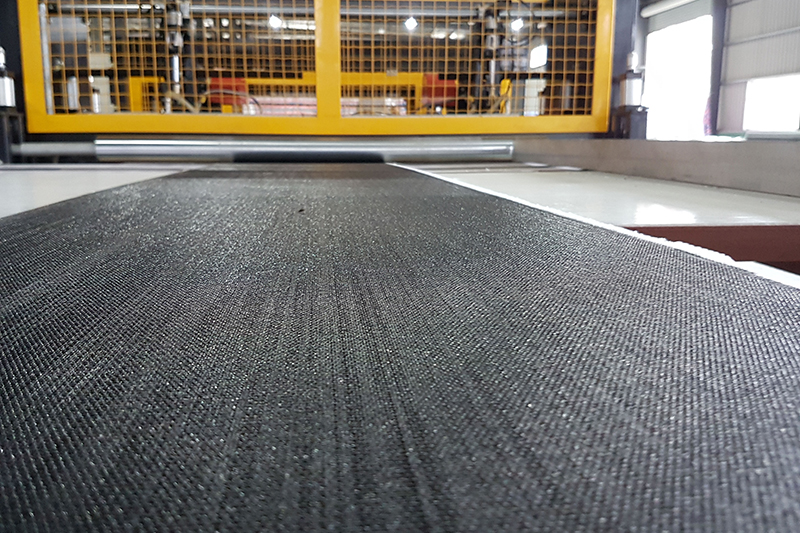 ---
Previous:
Fuel Tank Strap-Thermoplastic
Next:
---
Write your message here and send it to us