Company since its inception, always adhere to the talent for this, the principle of sincerity, gathers together the industry elite, the foreign advanced information technology, management methods and business experience and the reality of domestic enterprises, for enterprises to supply a comprehensive range of solutions, help enterprises to improve management level and production ability, make the enterprise in the fierce market competition always adhere to the competitiveness, To achieve rapid and stable development of enterprises. Strengthen the company from the leadership down to the staff quality of survival awareness; The company attaches great importance to management, efficiency, to scale economy to benefit, in order to strict company discipline, clear responsibility, improve work efficiency, the introduction of the current advanced management system, improve the rules and regulations, the responsibility of the company to each employee, problems can be solved quickly, the accident is eliminated in the bud; Talent is the key to the development of an enterprise. In order to seek long-term development, the company has established and improved the talent pool, striving to make all employees give full play to their talents and talents, so that they can give full play to their strengths and devote themselves to their duties.
Shanghai Wanhoo Carbon Fiber Industry Company is dedicated to the R&D,production,sales and trading of advanced composite new materials in the global market. We specialize in carbon fiber materials, and our product range covers sports equipment, household life, hydrogen energy and industrial application.
Our carbon fiber can be used in hydrogen energy fuel cell, automotive interiors, automotive parts, electronic semiconductors, 3D printing, construction, and medical devices.
Our goal is to use new technology materials to serve the needs of special people, reserve talents and develop trade channels to prepare for sustainable development in the future.
We will try our best to help you , just contact us if you have any questions or interests.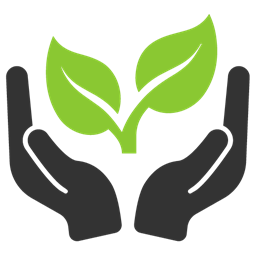 Sustainable Development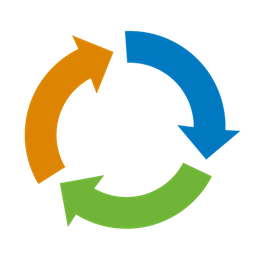 Environment Friendly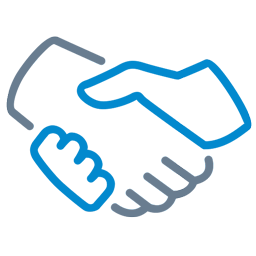 Win-Win
Partner & Client Feedback