Fuel Tank Strap-Thermoplastic
Product Detail
Product Tags
A fuel tank strap is a support of the oil or gas tank on your vehicle. It is often a C type or U type belt strapped around the tank. The material is now often metal but can be also non-metal. For fuel tanks of cars, 2 straps are usually enough, but for large tanks for special use (e.g. underground storage tanks), more quantities are needed.
Carbon fiber is a kind of inorganic high-performance fiber with carbon content higher than 90%, which is transformed from organic fiber through a series of heat treatment. It is a new kind of material with excellent mechanical properties. It has the inherent characteristics of carbon material and the softness and process ability of textile fiber. It is a new generation of reinforced fiber. Carbon fiber has the characteristics of common carbon materials, such as high temperature resistance, friction resistance, electrical conductivity, thermal conductivity and corrosion resistance. But different from common carbon materials, its shape is significantly anisotropic, soft, and can be processed into various fabrics, showing high strength along the fiber axis. Carbon fiber has low specific gravity, so it has high specific strength.
We use carbon fiber and plastic to produce the tank strap. make it light and strong
4 layers CFRT PP sheet (continuous fiber-reinforced thermoplastic PP sheet);
70% fiber content;
1mm thickness (0.25mm×4 layers);
Multi-layers lamination: 0°, 90°, 45°, etc.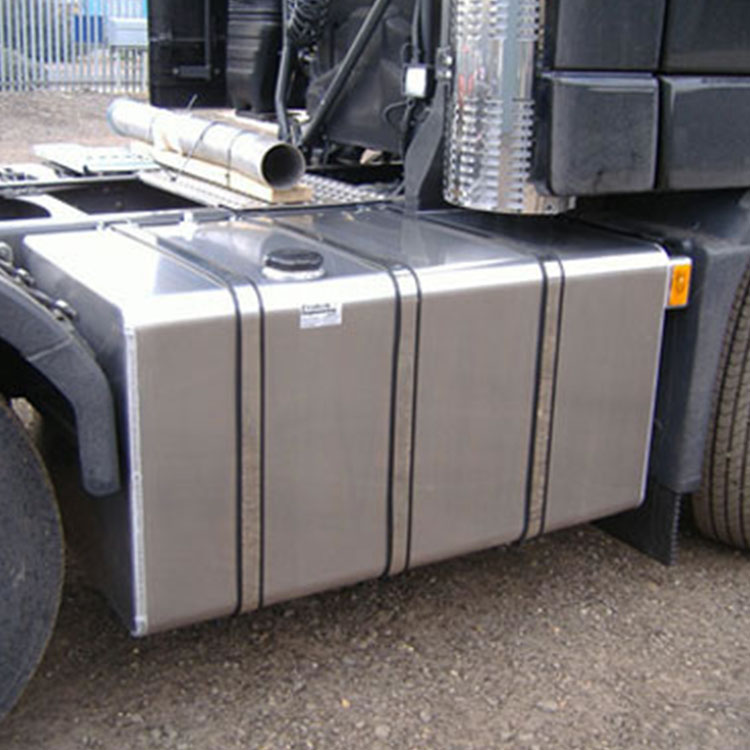 On fuel tanks of cars:
Vehicle movements can cause damage to the fuel tank. For this reason, you need clamps to fix these tanks. They are the only things that hold the tanks in place. These CFRT Fuel Tank Straps can keep your fuel tanks secured in their places no matter how bumpy the road and how bad the weather condition is.
On underground storage tanks:
Made of CFRT sheet, these clamps can be also used on the underground storage tanks to increase retention. For the safety and stability of these large tanks, more clamps will be needed on the tank.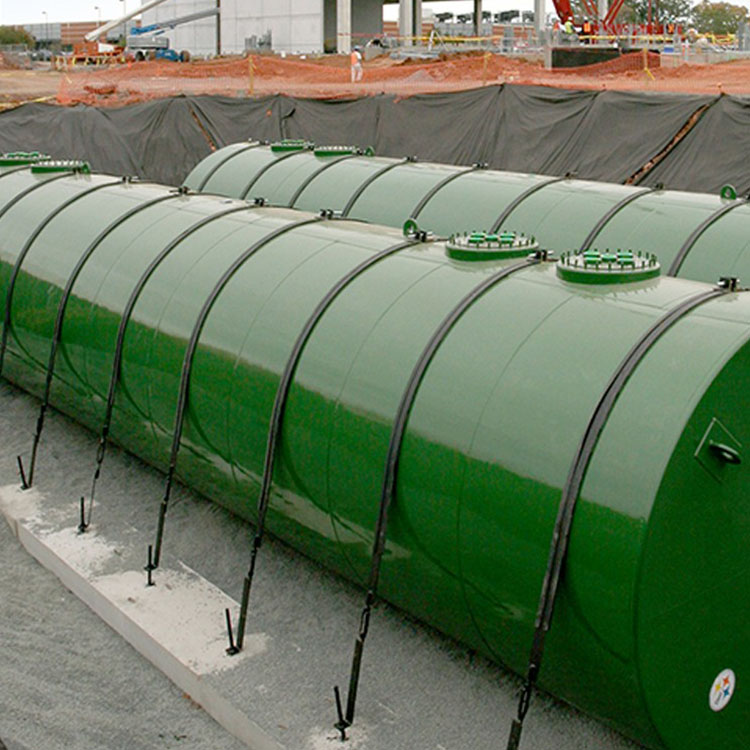 ---
Next:
Sandwich Panels Series
---
Write your message here and send it to us