High temperature resistant carbon fiber board
Product Detail
Product Tags
High temperature resistant carbon fiber board
Carbon fiber is an inorganic high-performance fiber with carbon content higher than 90%, which is transformed from organic fiber through a series of heat treatment. It is a new material with excellent mechanical properties. It not only has the inherent characteristics of carbon material, but also has the soft and processable type of textile fiber. It is a new generation of reinforced fiber. Carbon fiber is a dual-use material, which belongs to the key material of technology intensive and political sensitivity. It is the only material whose strength does not decrease in the high-temperature inert environment above 2000 ℃. The proportion of carbon fiber is less than 1 / 4 of that of steel, and the tensile strength of its composites is generally more than 3500MPa, 7-9 times that of steel. Carbon fiber has super corrosion resistance, and it can be safe in the "aqua regia" obtained by dissolving gold and platinum.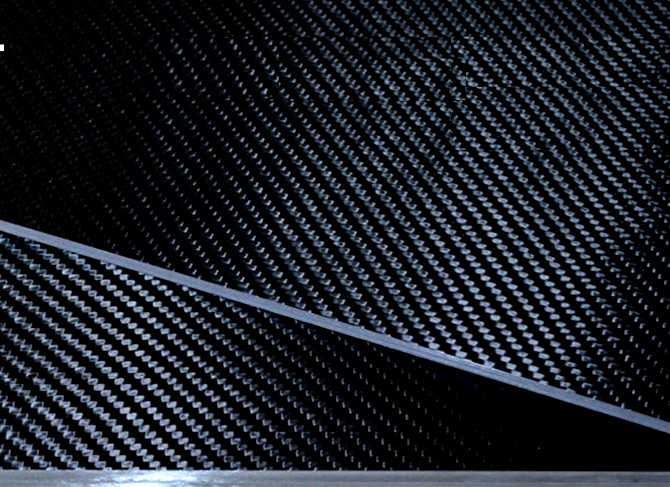 1. Performance: flat appearance, no bubbles and other defects, high temperature resistance, acid and alkali salt resistance and atmospheric environment corrosion resistance, high hardness, high impact strength, no creep, high modulus, low density and low linear expansion coefficient.
2. Process: multi layer carbon fiber cloth is pre impregnated with imported epoxy resin and then laminated at high temperature.
3. 3k, 12K carbon fiber, plain / twill, bright / matte,
4. Application: UAV model, aircraft, medical CT bed board, X-ray filter grid, rail transit parts and other sporting goods, etc.
Our company produces carbon fiber board with high resistance of 200 ℃ - 1000 ℃, which can continue to maintain its physical properties in the environment with gradually rising temperature. Its flame retardant level is 94-V0, which can achieve high standard results without deformation
Thickness 0.3-6.0mm can be customized. please feel free to contact us if you have any interests.
---
Previous:
Automobile carbon fiber battery box
---
Write your message here and send it to us