Dry Cargo Box panel-Thermoplastic
Product Detail
Product Tags
The Introduction of Dry Cargo Box
Dry cargo box, sometimes also called dry freight container, has become a vital part of the supply-chain infrastructure. After intermodal container transportation, cargo boxes take the tasks of last-mile delivery. Traditional cargos are usually in metal materials, however recently, a new material–composite panel–is making a figure in the production of dry cargo boxes.
composite sandwich panel is an ideal choice for dry cargo boxes.
Why choose CFRT skin for PP honeycomb panels
Continuous glass fibers provide better strength. Flexible lay-up design can provide force in any direction. CFRT contain PP resin, it can be heated and laminated on PP honeycomb panel directly, so it can save the cost of film or glue. The surface can be designed to be anti slip. Lighter and recyclable. Waterproof and moisture proof
The major advantages are as follow
Lightweight
Continuous fiber-reinforced thermoplastic panels are much lighter than metal ones. In making cargo containers, this is the biggest advantage for freight loading.
Recyclable
Thermoplastic materials are 100% recyclable. They contribute more to the environment than metal materials.
High strength
Being lightweight, the composite cargo box panels are no less strong in impact resistance, even stronger than metal containers. This is because the continuous fiber in the material significantly reinforces the strength of cargo panels.
In addition to last-mile delivery, dry cargo box panels are also customizable for various applications, such as:
Small package containers (using 8mm to 10mm honeycomb panels or 3mm composite sheets)
Fragile product containers (for antiques and luxury car storage)
Reefer trailers and cold vans (The special thermo-property can help to keep the temperature in the containers.)
General-purpose containers
Shells of electric appliance
Our products are developed specifically for truck and trailer manufacturers and refrigeration units dealers. The innovative building and assembly method will cut down on your manufacturing costs and will give you the cutting edge over your competition. All parts are flat packed, cut to exact size and include the most advanced food safe adhesive.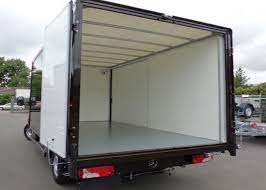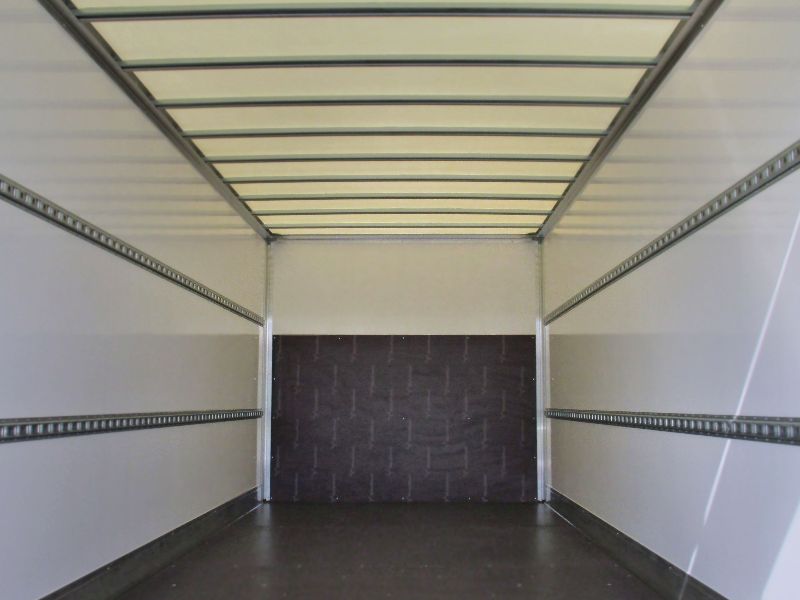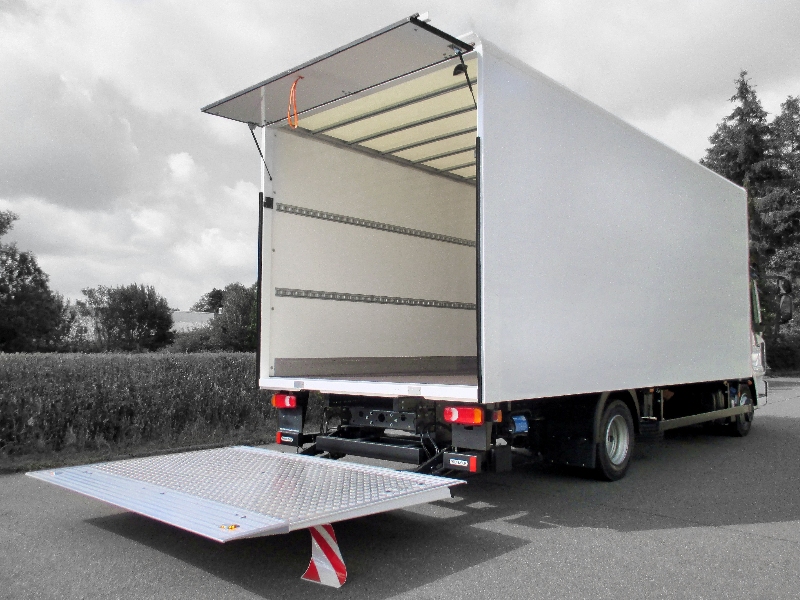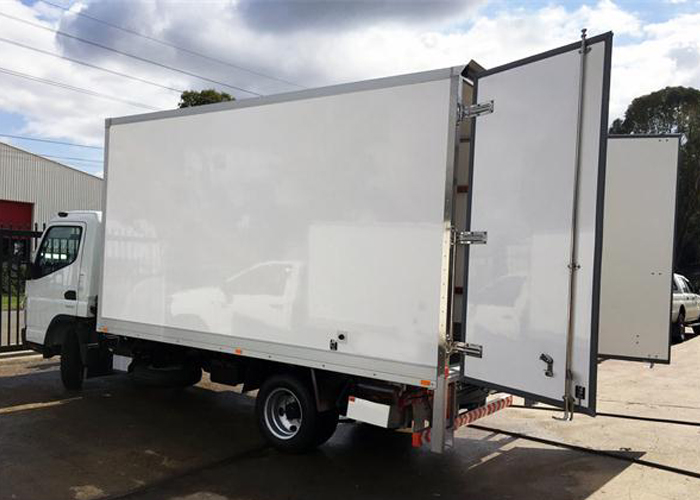 ---
Previous:
Reinforced Thermoplastic Pipe
---
Write your message here and send it to us